Spray On Liners for Your Ultimate Rod Case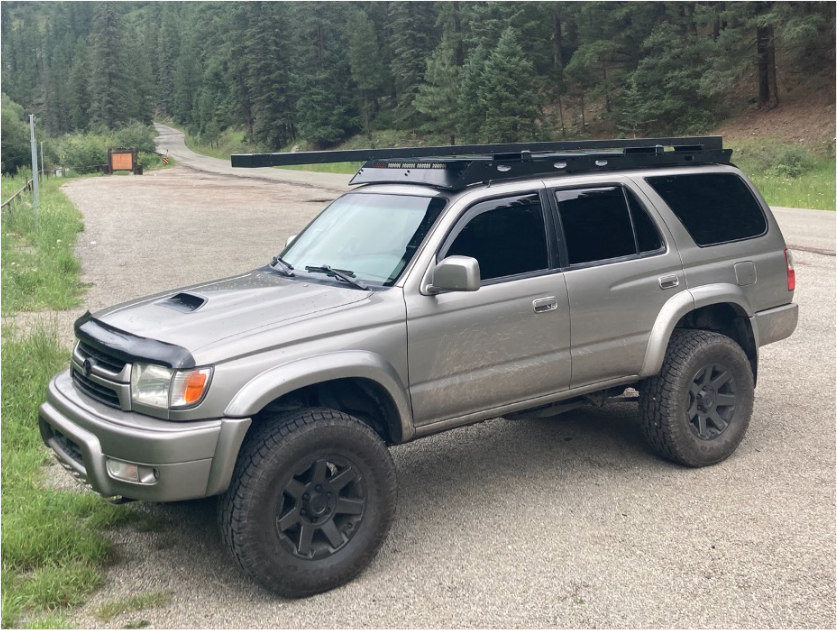 There's One More Thing You Can Do to Protect Your Case
Ultimate Rod Cases make some of the most reliable, sturdy, and protected rod cases in the industry. However, there is one more step that you can take to ensure ultimate protection for both your rods and your rod case. By applying a spray-on liner to your rod case, you're protecting it from everything that could threaten it, including:
Inclement Weather
Rocks
Dirt
Road Debris
Low-Hanging Branches
And so much more!
These liners are applied after an extensive amount of prep-work that clears the surface of the rod case of any dust and debris. By taking the time to meticulously clean the area, the spray on liner is sure to last while providing the most protection possible. The liner itself is a 1:1 ratio liquid applied polyurea mixture that is designed to adhere to metal, concrete, wood, and more. The mixture will dry within 10-seconds, and it will be ready for field use within 24-hrs.
Family Owned & Operated in Colorado Springs
Ultimate Rod Cases is locally owned and operated by a family that loves the outdoors. With our patent pending design, you get a rod case that is sure to keep your precious rods safe while also resisting rust itself. Each product is hand-crafted and tested by us to ensure the highest quality product possible. If you have any questions about our products, spray-on liners, or anything else, we'd love to hear from you.